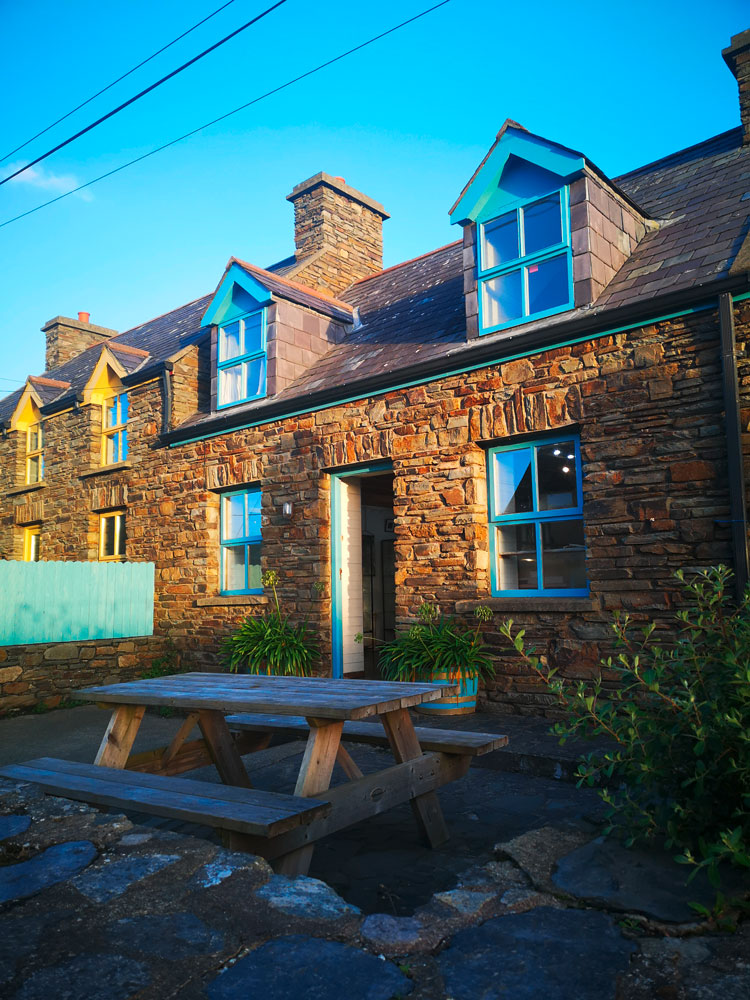 since 2023
A Small Irish Store
with Unique Products
We dared and took the plunge: after more than 20 years of "Jorg's Goldsmiths Studio", Edda took over Jorg's jewellery shop. Edda is a trained Goldsmith with more than 19 years of experience. She completed her German Master's in 2008.
We make jewellery in the finest materials from yellow gold to platinum, with diamonds and beautiful coloured stones, or sometimes in combination with precious woods. From the design of our own creations to the realisation of our customers' wishes and designs, all pieces of jewellery are made in our own workshop.
With our jewellery we would like to give a piece of Crookhaven and thus a memory of this extraordinary place. We developed our own line especially adapted to this beautiful landscape and its flair.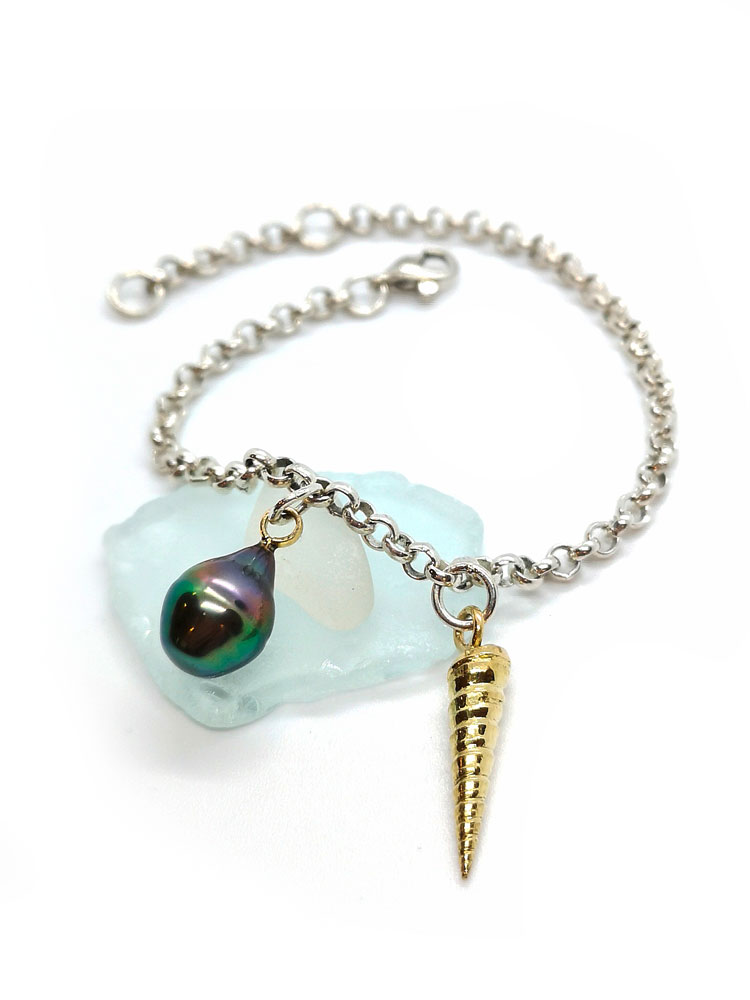 Our Philosophy
Our Bavarian roots paired with Irish strength and beauty. We are proud to produce handmade jewellery and to create unique pieces of jewellery tailored to the individual wishes of our customers. Jewellery should be durable. A piece of Art with which you associate beautiful memories, moments and journeys. Let yourself be inspired by the charm of this place and together we will create a piece of history, ready to be taken out into the world and into the hearts of loved ones.
History & Culture
Crookhaven, at the southwestern tip of Ireland, was an important port for shipping between Europe and the United States. With a population of about 60 in the off-season, it swells to about 400 in the summer when the seasonal vacation home residents arrive. We love travelers interested in the history of Ireland and Crookhaven. To bring this history to the world in collectible form, you'll find jewelry designed just from and for Crookhaven at our Shop The Mizen Goldsmiths.